Profile


About

Mini Bio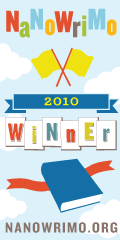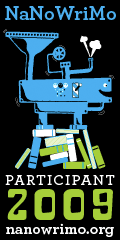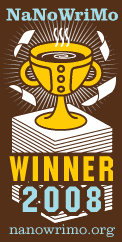 I'm me. Whoever that may be. I'm divorced and I have two kids.
I've recently discovered I don't know what I want to be when I grow up other than independently wealthy.
I'm borderline geek. Which means I know of all the cool games, but I don't play them. I get a great deal of enjoyment watching my kids beat the hell out of JarJar Binks with lightsabers on Lego Star Wars. I can hold my own on Guitar Hero, just don't ask me to play Freebird. I know you're just mocking me.
I'm a terrible LJ friend because I don't post comments much. I don't answer emails and I don't answer my phone because I like to listen to the ringtone too much. I am friendly though and promise not to bite unless you ask me to.
With that I say DAMN KIDS! GET OFF MY LAWN!!!

People
[View Entries]
kimsnarks

[livejournal.com]
1-rhiannon-1
,
adventurat
,
airofdarkness
,
alyson-layn
,
annebelle-ca
,
anya1976
,
bafleyanne
,
blueorchids
,
bookworm84
,
boscorush
,
bubblesbrnaid
,
candylandgal
,
caralein
,
cheryl9404
,
chikkalaura
,
chrissy-ny
,
cmpriest
,
dawnydiesel
,
dee81
,
drwadd
,
earlylight
,
ellefraser
,
firesign10
,
gillian37
,
hazel75
,
hobbes1969
,
hypergrl89kj
,
iconzicons
,
iharthdarth
,
insolentscrawl
,
jayne-190
,
l-squaredd
,
lady-kerrianna
,
loloween
,
lynne1919
,
mallybleu04
,
melinhad
,
monack
,
msgrumpybear
,
nonabloch
,
nyliz2004
,
nypdbosco
,
orison75
,
runaway-writing
,
sarken
,
seattlegirl
,
shallow-smiles
,
shedevl54
,
signsofsun
,
sweetmelissa24
,
swordpoker
,
syko4bosco
,
teeveegeek
,
terri-osborne
,
vanillafluffy
,
wolfofthenight

Communities
[View entries]

Feeds
[View Entries]

Subscriptions (0)

Linking
To link to this user, copy this code:
On Dreamwidth:
Elsewhere: